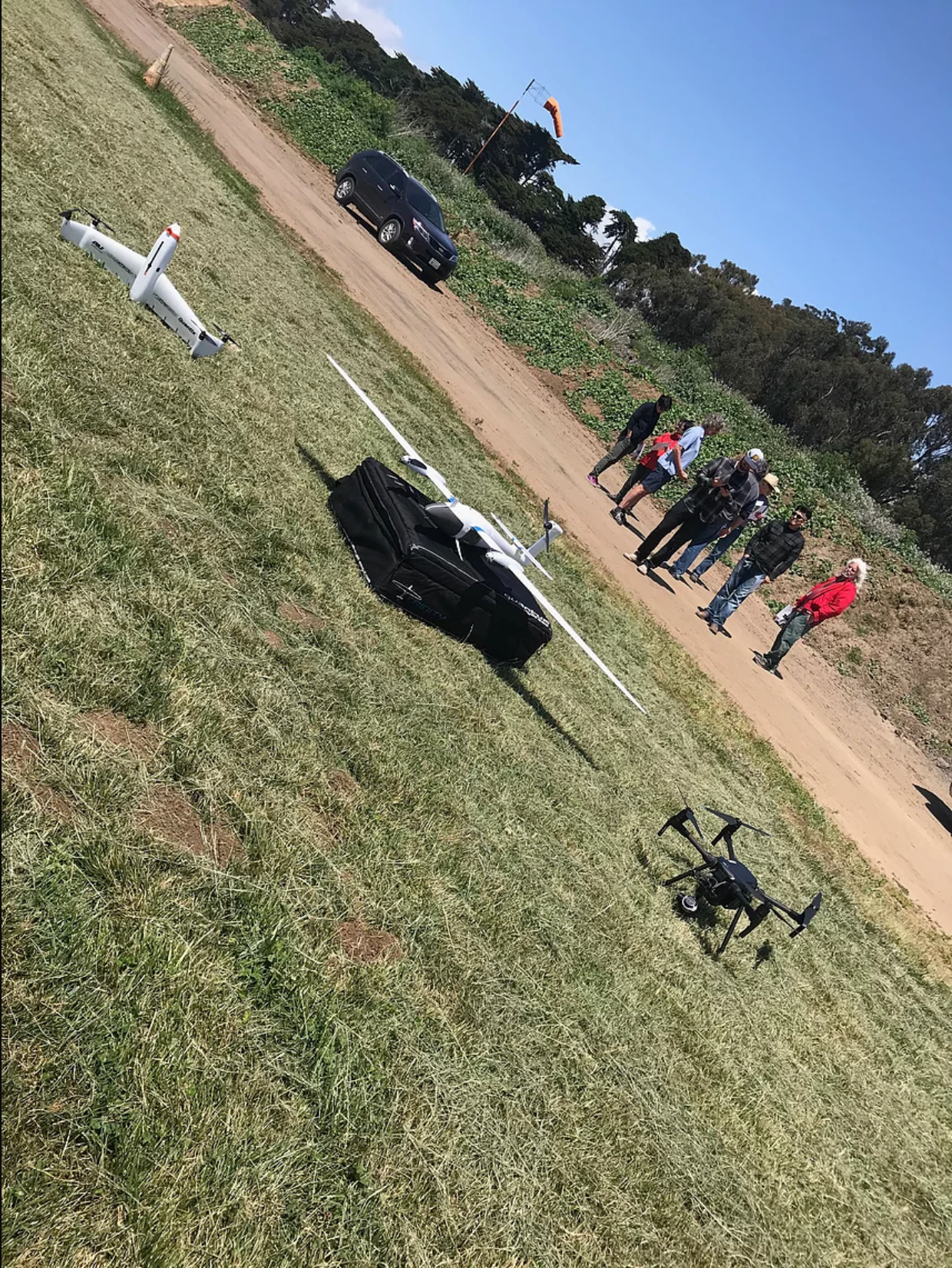 Yesterday was a major breakthrough for the commercial unmanned aircraft systems (UAS) "drone" industry. U.S. Secretary of Transportation Elaine Chao announced the first round of participants in the U.S. Department of Transportation's (DOT) much-anticipated Unmanned Aircraft System Integration Pilot Program (IPP). The Program's objectives are:
test and evaluate various models of state, local, and tribal government involvement in the development and enforcement of federal regulations for UAS operations;

encourage UAS owners and operators to develop and safely test new and innovative UAS concepts of operations; and

inform the development of future federal guidelines and regulatory decisions on UAS operations nationwide
Sites receiving the designation will be allowed to fly advanced UAS operations in the designated airspace including missions beyond visual line-of-sight or drone flights over people. During yesterday's announcement, it was clear that the FAA will consider new applicants on a rolling basis up to one year before the Program is scheduled to terminate in October 2020.
Not Waiting Around
Instead of waiting for a second-round designation, Anna Lieby and Chris Bley are pushing full-speed ahead with AirSpace Integration. "It would have been great to be able to offer advanced testing at our facility," says Lieby, "but we still have more to offer drone developers than any other location." On May 1, 2018, Bley and Lieby officially launched AirSpace Integration; the Bay Area's first drone and aviation hub. Lieby explains that the hub is a coworking space where members can book flight-mission airspace as well as conference rooms. "We have 400-plus acres for UAS testing. We also have shop work space and offices. An added bonus is being located on the bluffs in La Selva Beach," Lieby said. "It is a perfect environment for UAS and drone innovation."
Collaboration with the Marina Airport
Since early January, Josh Metz of Fort Ord Reuse Authority (FORA), Chris Bley and Anna Lieby along with their collaborators have been waiting anxiously to hear if they have been awarded one of the ten coveted Unmanned Aerial System (UAS) Integration Pilot Program sites in the nation. Over 200 applicants, including the states of Nevada and New York, were bidding for designations. Though the Marina airport was not chosen, Josh and his team are hopeful that they will be included in the pilot program in the next round. "It's been an incredible about of work and a true private/public partnership," said Metz. "We've managed to build a team of interested parties here comprised of private drone technology companies, government agencies, university programs, aviation companies and scrappy startups. I'm proud of what we have been able to accomplish in such a short amount of time."
Updates on the Unmanned Aerial System (UAS) Integration Pilot Program and information about AirSpace Integration can be found at www.AirSpaceIntegraion.com and www.montereybayuas.com.
About AirSpace Integration
AirSpace Integration is the Bay Area's first drone and aviation hub dedicated to promoting innovation and development in the unmanned aviation industry. The innovation hub is positioned within a 400-acre campus that includes active agriculture fields, commercial business operations, a private beach and an active grass airstrip. AirSpace Integration is dedicated to promoting drone and aviation technologies on the Central Coast.
About Fort Ord Reuse Authority (FORA)
The Fort Ord Reuse Authority (FORA) is responsible for the oversight of Monterey Bay area economic recovery from the closure and reuse planning of the former Fort Ord military base. FORA implements this legislatively mandated mission by overseeing replacement land use; assuring compliance with adopted measures; removing physical barriers to reuse; financing and constructing major components of the required infrastructure and base-wide demands; and protecting identified environmental reserves.