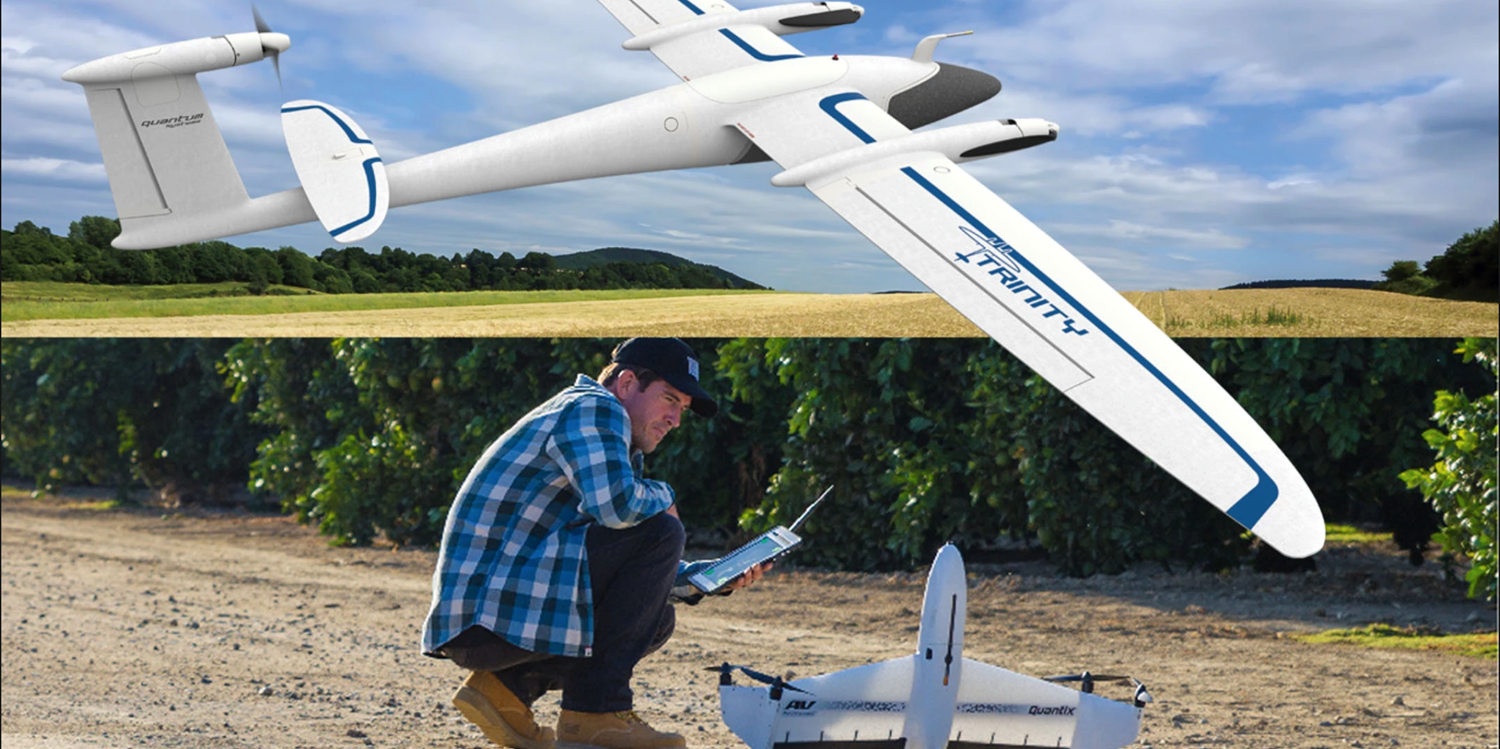 Our head-to-head VTOL comparison event, The Future of Ag is Now, was a great success. Watching these drones fly was one thing, but checking out the data collection was something else! Event attendees were able to see first hand how drones are changing the face of agriculture and conventional farming. They are doing so because drones save time, money and valuable resources. Drones are also helping the agriculture industry become exceedingly more data driven. The two VTOLs we flew were equipped with high-definition and thermal imaging cameras are used for: Mapping and crop monitoring, irrigation management and livestock monitoring​​.
The Quantum Systems and AeroVironment VTOLs truly demonstrated the power of a fixed-wing systems. Key VTOL features include:
Easy handling - No highly-skilled operator required

Vertical Take-off and Landing

Very high endurance – Longer flight time enabling data collection on larger acreageHigh flight speed - Cover more ground in less time
After the flights we were able to review the images and data from each drone. Preference for one over the other really depended on the application of the drone.